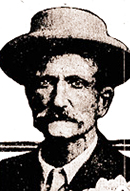 Gamblers and soldiers, prospectors and saloonmen, Lou Blonger and his brothers lived the sporting man's life from Deadwood to Dodge, Virginia City to Cripple Creek.
Time and again, the seemingly outlandish tales told of their pioneer years prove to be based in fact.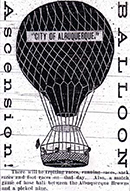 The Blonger Bros. served as lawmen and detectives, too, bringing order to restless boomtowns.
When Wyatt Earp's vendetta posse was on the run from Arizona authorities, Marshal Sam Blonger and his deputies gave them safe harbor in Albuquerque, New Mexico.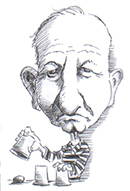 By 1920, Blonger's army of bunko men were pulling in well over a million dollars a year.
The gang's trial in 1923 was one of the most famous criminal cases in Colorado history.
This started out as a site dedicated to the Belonger Genealogy, and if you're a family member, you'll find lots of interesting information about your relatives here.